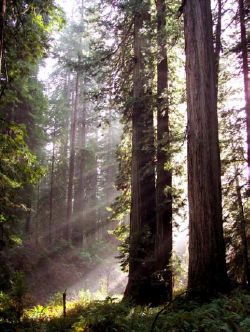 About
Don has been making bows for 10 years in his Northern California workshop, nestled in the redwood forest near the small town of Trinidad.
Don performs all work himself, except for the outstanding moral support always available from his diligent assistant, Riley.
Dedicated to conservation and environmental sustainability, Don is a member of the International Pernambuco Conservation Initiative, and uses the most sustainably collected materials available.